Press Releases
WASHINGTON—At a Senate Committee on Small Business and Entrepreneurship hearing today, U.S. Senator Joni Ernst (R-IA), a champion of the Paycheck Protection Program (PPP), highlighted the importance of additional COVID-19 relief for small businesses in Iowa. Ernst noted that, in Iowa, the PPP provided over 61,000 small businesses with loans totaling over $5.1 billion dollars – saving hundreds of thousands of jobs.
On the urgent need for additional relief:
In her questioning, Ernst asked the witnesses to speak on the importance of immediately passing additional assistance for industries like restaurants, movie theaters, and others that are facing dire circumstances.
On PPP deductibility:
She also stated that she had heard from Iowans who participated in the PPP program about their frustration at the fact that business expenses paid for using PPP funds are taxable according to the IRS, and asked witnesses to discuss the importance of reversing this guidance and ensuring that these business expenses are deductible.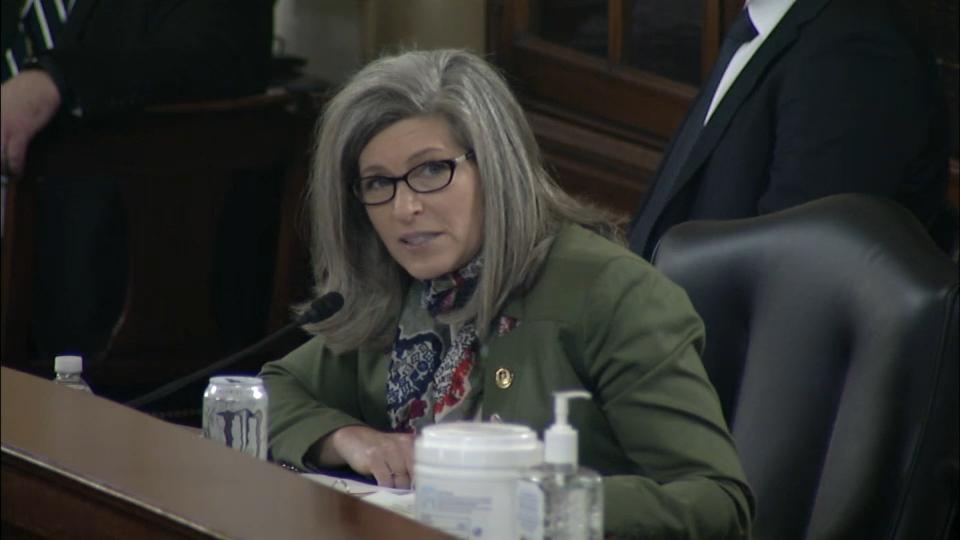 Click here or on the image above to watch Senator Ernst's questioning.
###