Press Releases
Green New Steal
With a $93 trillion price tag, Senator Joni Ernst gave a Squeal Award to the so-called "Green New Deal." Ernst, and nearly a dozen other senators, took to the Senate floor on Wednesday to call out the radical government takeover that would cost every American family $65,000 annually. That's more than most households in Iowa make in a year!
Click here or on the image above to watch Senator Ernst's remarks on the Green New Deal.
Cutting Red-Tape for Small Businesses
Senator Ernst teamed up with her Democratic colleague, Senator Tammy Duckworth (D-IL) to eliminate a discrepancy in small business contracting that puts women and service-disabled veterans at a disadvantage. The Expanding Contracting Opportunities for Small Businesses Act would ensure small businesses, regardless of the program they are certified under, have access to the same threshold of benefits in sole-source contracting. It would also give the Small Business Administration (SBA) more authority to identify and deter fraud and abuse in the contracting process.
Helping Veterans in Crisis
In addition to helping our service-disabled veterans who own small businesses, Senator Joni Ernst has introduce two bipartisan bills aimed at assisting Iowa veterans, and those across the country, who are in crisis.
The Green Alert Act of 2019 would assist states in implementing a "Green Alert" system to locate veterans who are missing—similar to the AMBER Alert system for missing children and the Silver Alert system for missing elderly.
Her second bill, Honoring American Veterans in Extreme Need (HAVEN) Act, would remove a disparity in bankruptcy law that puts the well-being of veterans and their families who rely on disability benefits at risk.
Communicating Priorities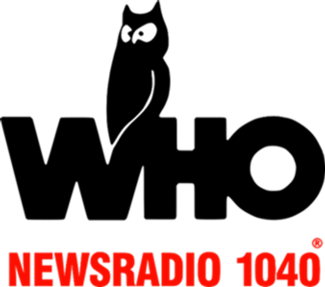 ###